COO, Admin
Staff member
Admin
Support
Patron
Joined

Apr 4, 2021
Messages

405
Reaction score

214
Location
Website
Road to Asia is a map focused on Asian countries. As you know, Asia is the biggest as well as the most populated continent on our planet. It has a lot of different cultures and landscapes with interesting and important roads. So there it is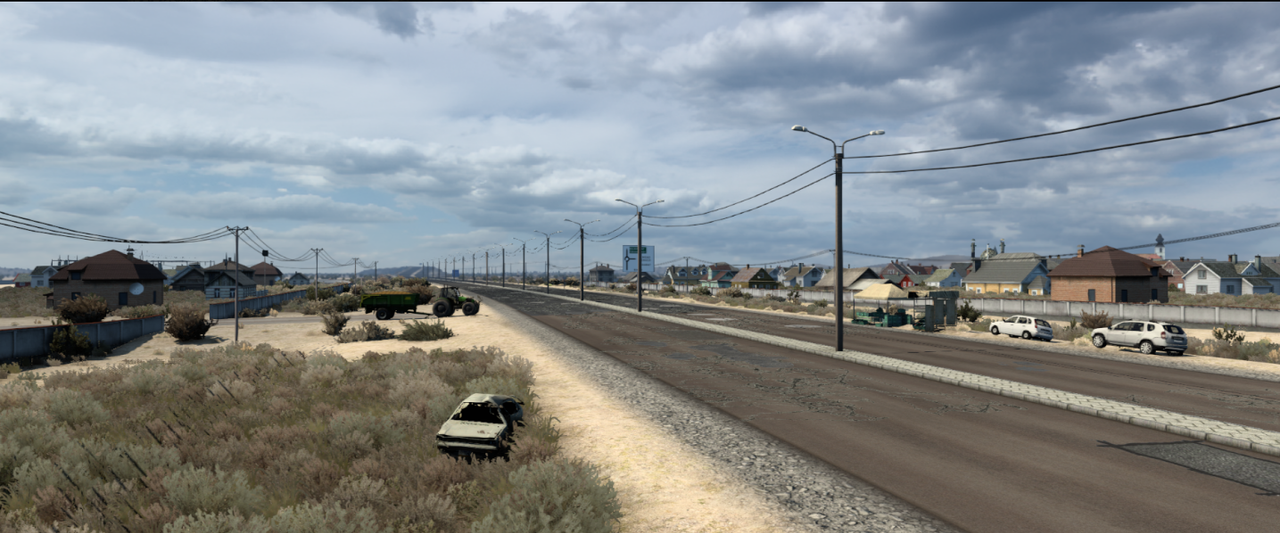 Road to Asia has been a partner of TerraMaps for a long time. With the combined resources and bright minds in all departments coming together as one. We will deliver an amazing Road to Asia and work hard with releasing it!
Download Link
Road to Asia by TerraMaps Welcome to the step-by-step installation process for downloading and enjoying Road to Asia by TerraMaps for Euro Truck Simulator 2. Please follow each step to ensure Road to Asia works in your simulator. VERSION 1.0.1: Gateway to the Asian Continent / The Balkan...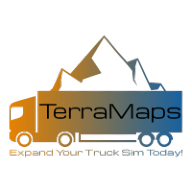 terramaps.net




What areas is our map included?



In the first release:
Turkmenistan

- Turkmenbashi
- Balkanabat
- Garabogaz
- Esengulay

Release versions will try to match the phases, however, everything is always subject to change

Support

This map will be under futher development for version 1.1, no release date planned yet, and no dependencies except for ETS2 DLC Maps of course, like most map mods, so if we cannot provide concrete answers to all of your questions now, please understand.

Progress
20 JANUARY 2021:
- Road to Asia many of you have been following has joined forces with TerraMaps!

20 May 2021
- Road to Asia version 1.0.1 is released

19 JULY 2021
- Compatibility fix applied for ETS2 1.41, Baku ferry for AZGE from Turkmenbashi added, Vanilla version discontinued and merged with Flagship version. Assets file also upgraded to 1.41

Expand your ETS2 today!
Last edited by a moderator: