COO, Admin
Staff member
Admin
Support
Patron
Joined

Apr 4, 2021
Messages

324
Reaction score

185
Location
Website
[WIP]ROAD TO ASIA 1.1 RELEASE LIVESTREAM SCHEDULED
Thursday, at 1600 hours UTC
​
Road to Asia Version 1.1 is almost complete!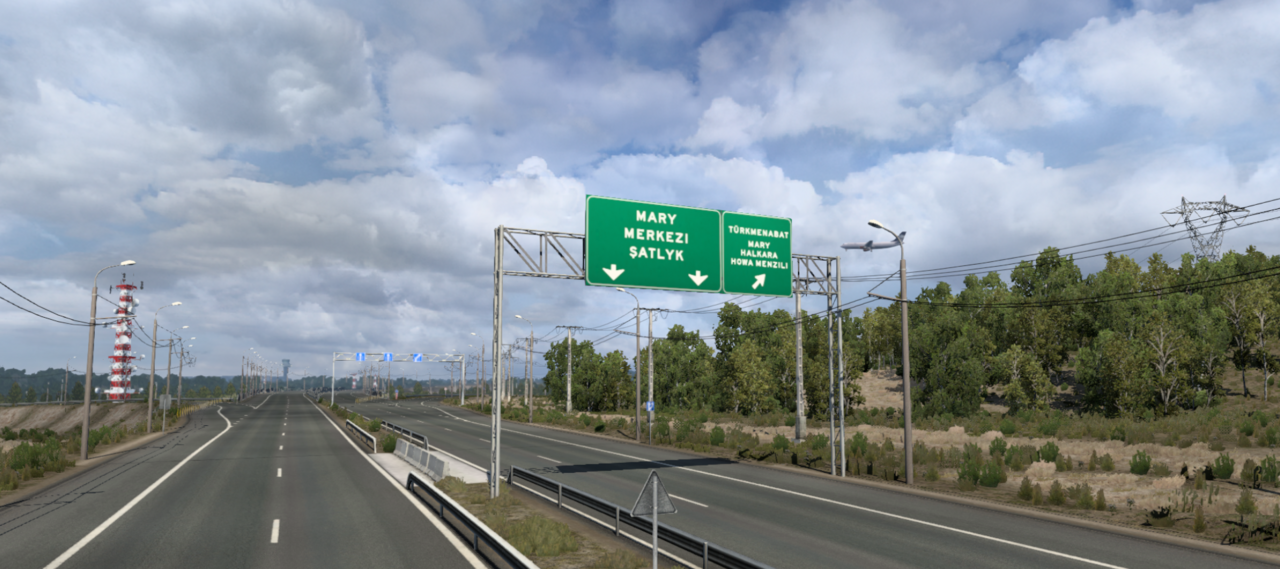 Fellow TerraMaps fans, and especially RtA fans, the moment you've all been waiting for is coming real soon. On August 26th, this Thursday, at 1600 hours UTC (4pm UTC), I'll be joining you live for Road to Asia 1.1's official release stream. We'll be going through your questions regarding the map, the content of 1.1, and we will drive a little around some areas of the map as a sneak peak. If you've been here since Red Sea first came out, you know the drill. We usually release our updates pretty close to when the release livestream comes out so.. stay tuned!!
The livestream will be conducted at TerraMaps' Official YouTube Channel. Make sure to subscribe in advance to keep a close eye on when the livestream airs:
​
In the mean time some more screenshots of that is to come:
Serdar-Esenguly road, Turkmenistan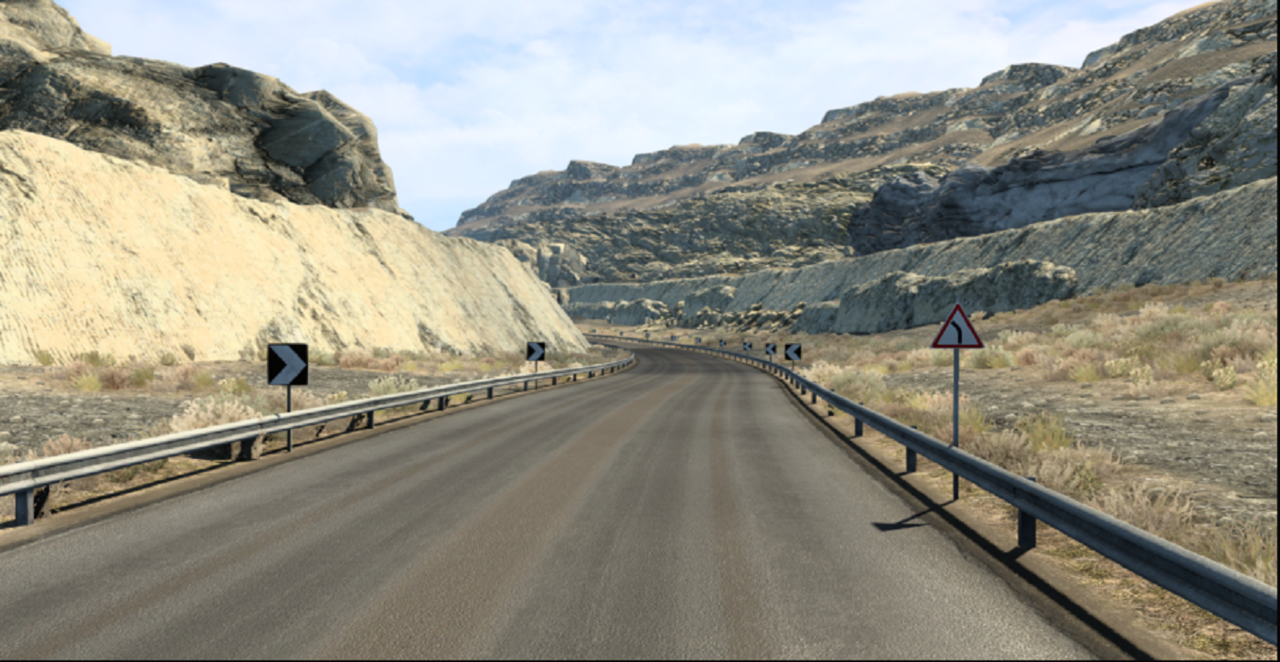 Sharlavuk, Turkmenistan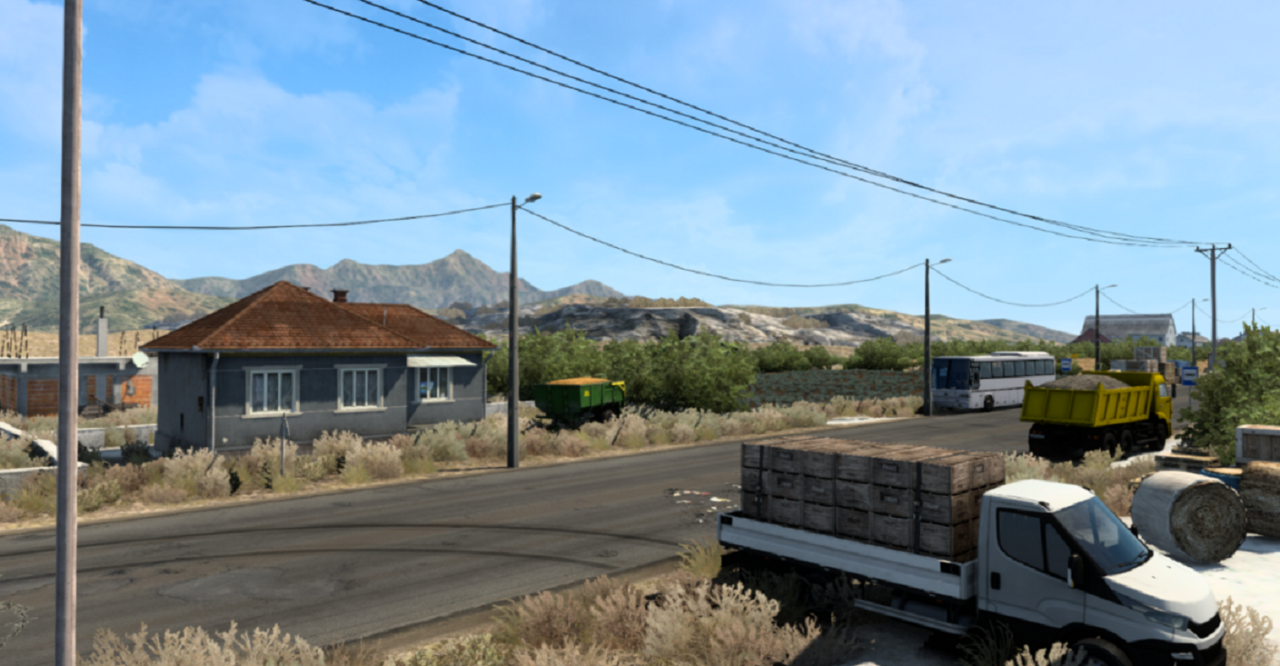 Ashgabat, Turkmenistan - Welcome to the Marble City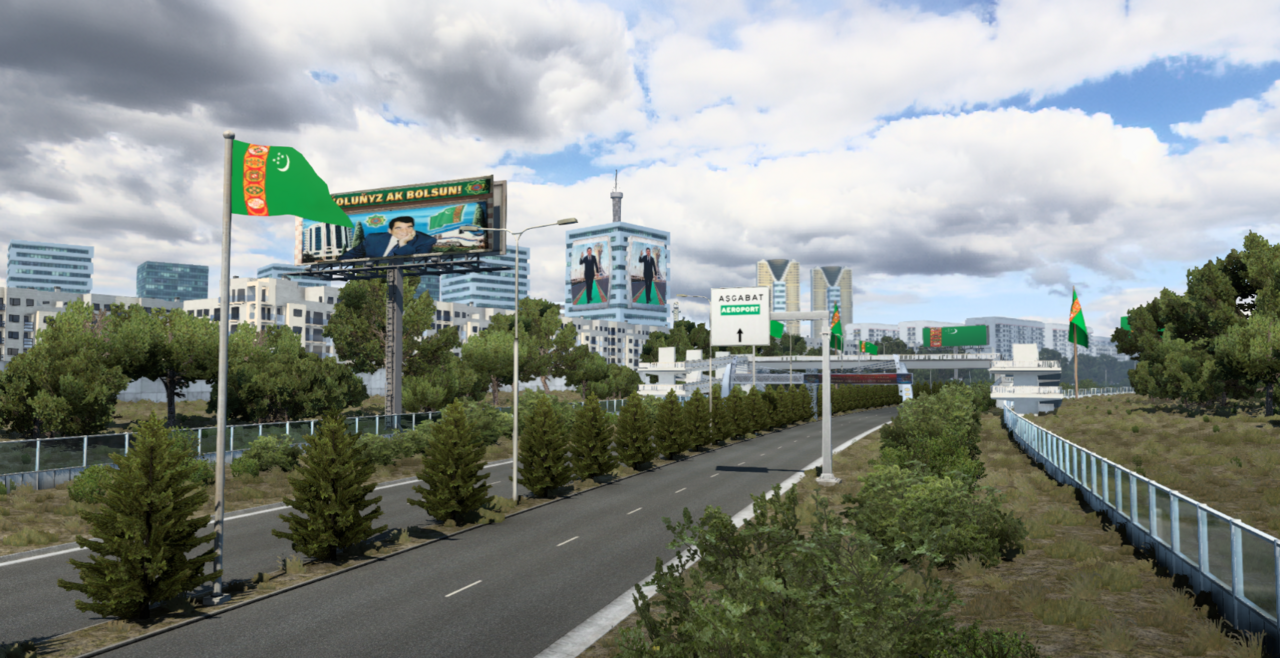 Empty Boulevards of Ashgabat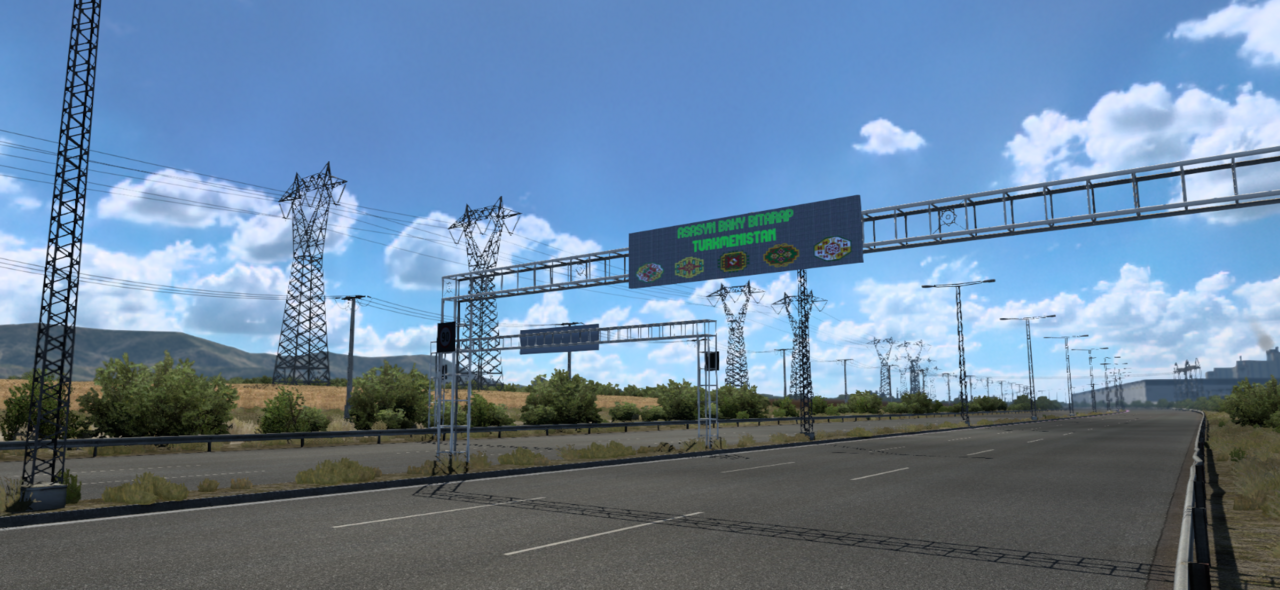 Koneürgenç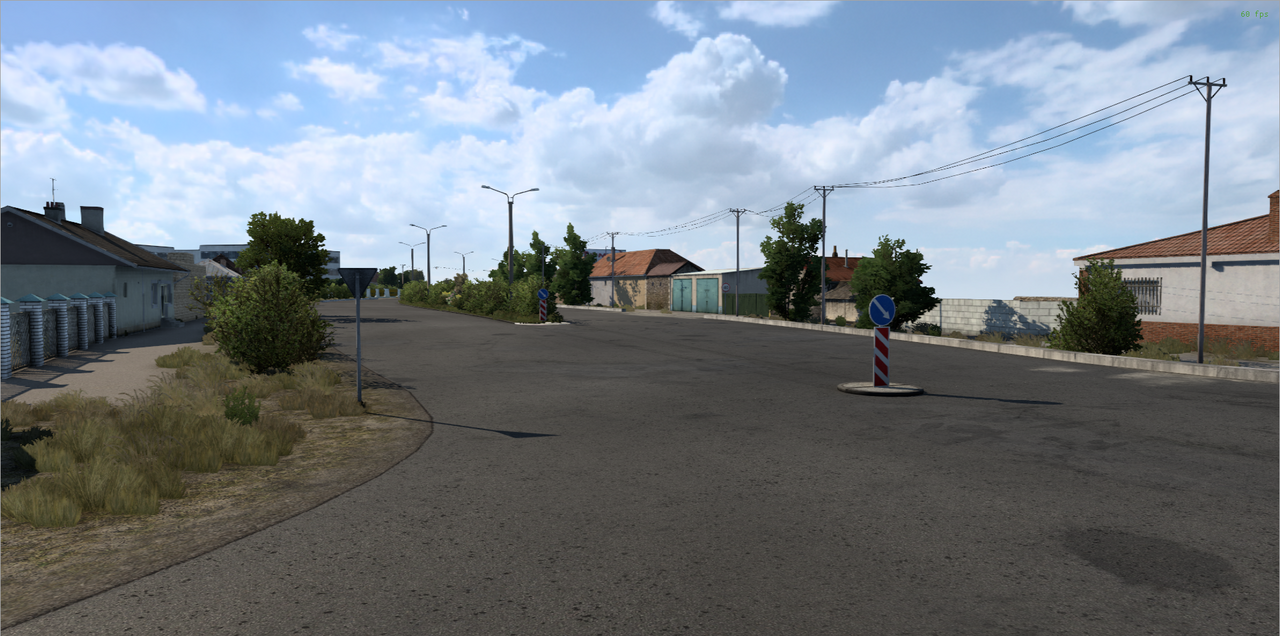 Last Ashgabat Screenshot - M37 Leaving Downtown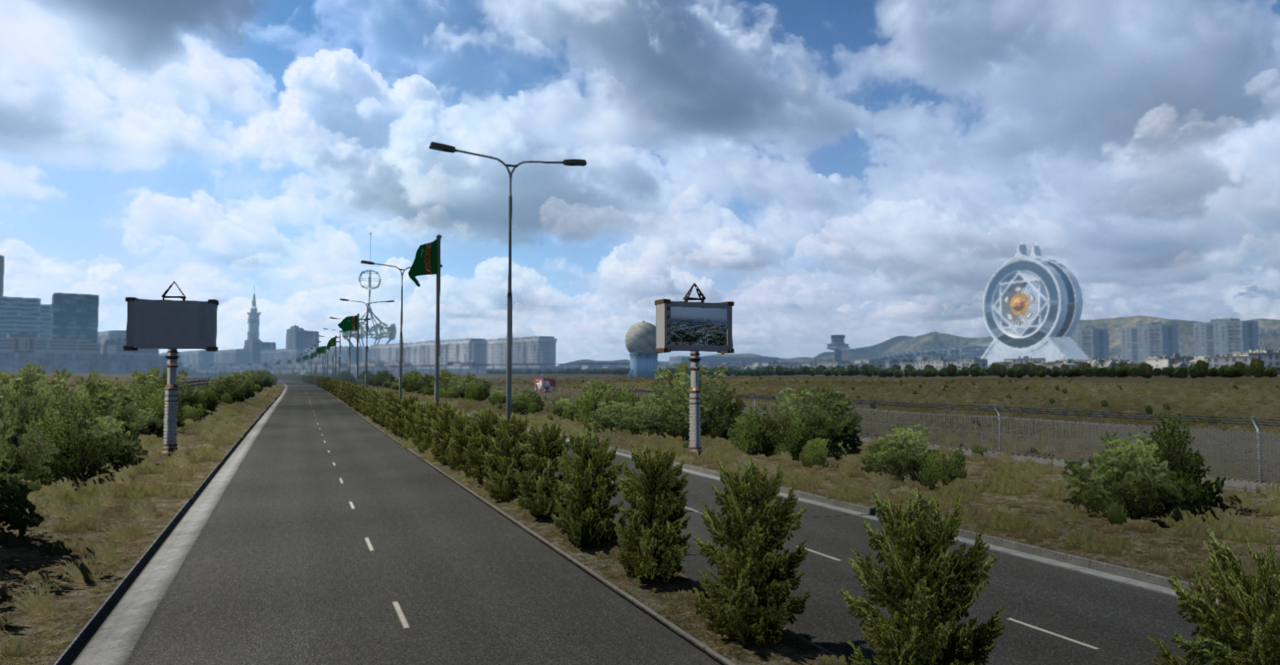 Daşoguz, Turkmenistan
Yerbent, Turkmenistan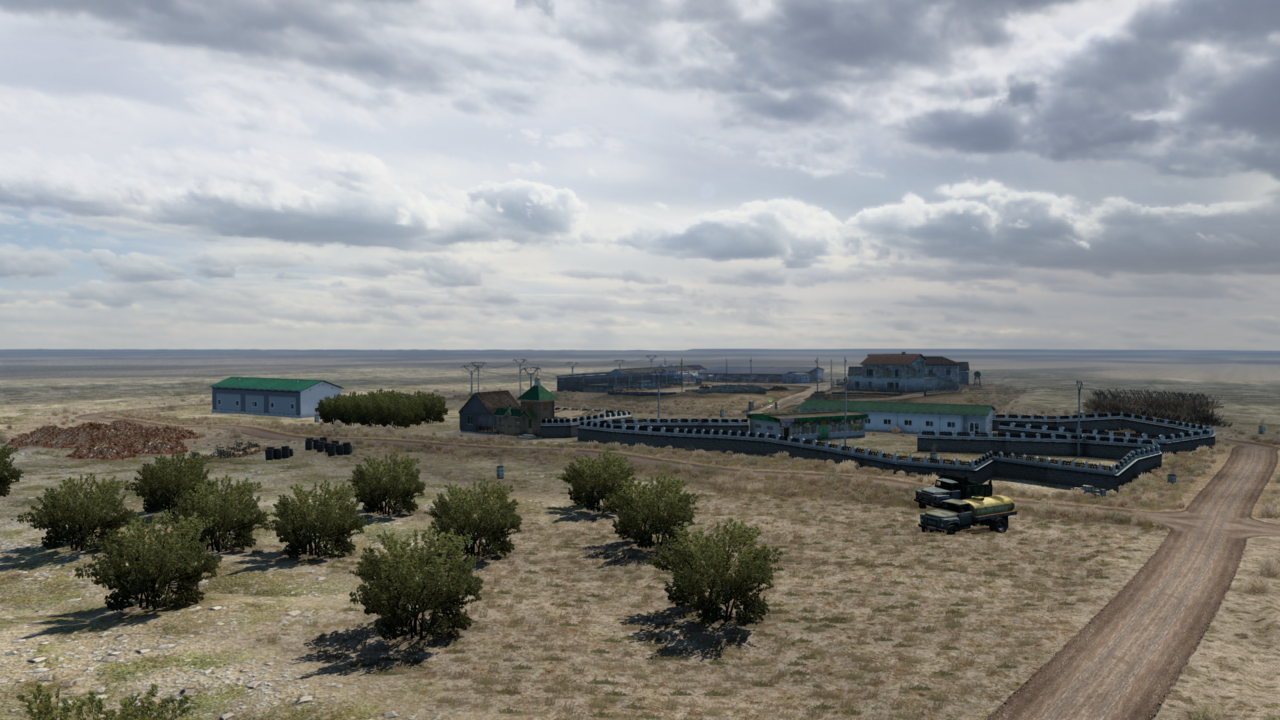 Take a look at this piece of land beyond the river.. That is Uzbekistan
Uzbekistan will come in version 1.2.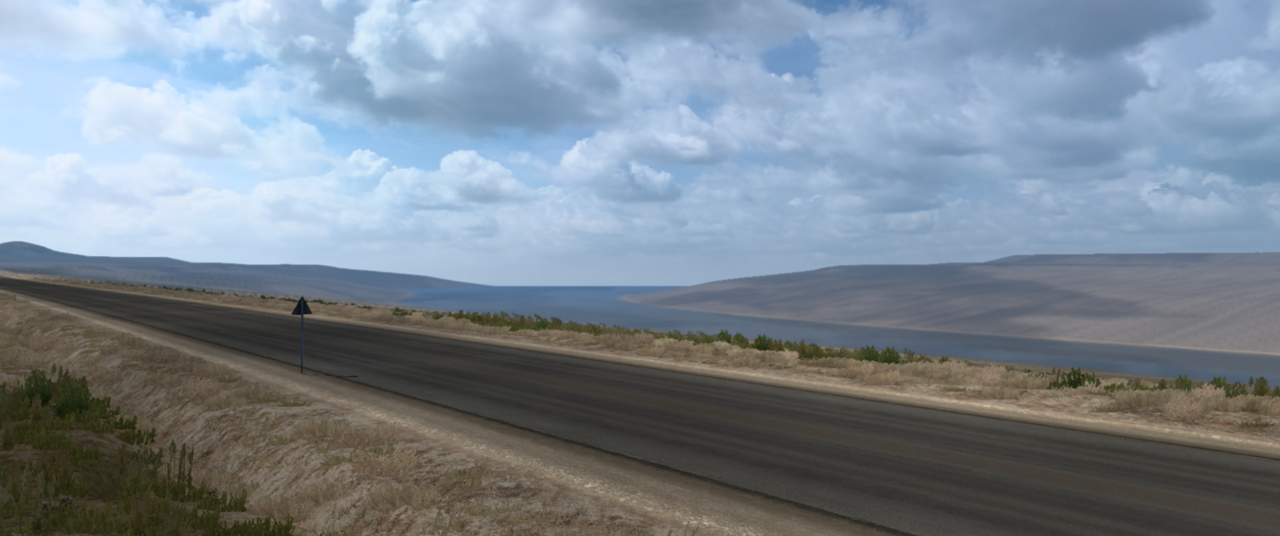 Developing Manager: Tedesco
Participating Developers: Xoryx, Flake, BlazingCreeperx,Renegade and Pilot
Modelers: CrazyMango and SeveNteem
Research: NRS, Şeppik, Ming and Lucas
And of course with the help of the whole TerraMaps Team
TerraMaps - ETS2 & ATS. Отметки "Нравится": 5 988 · Обсуждают: 323. TerraMaps is a map modding organization for Euro Truck Simulator 2 and American Truck Simulator games. We create maps and currently...
www.facebook.com