Board of Advisors, Moderator
Staff member
Board of Advisors
Beta Tester
Support
Patron
Joined

Apr 4, 2021
Messages

206
Reaction score

107
Location
Website
[WIP]Road to Asia Version 1.2 - EARLY DEVELOPMENT UPDATE - UZBEKISTAN
Even though RTA 1.1 was released a short while ago, development on the project's second version has already begun. The Development Team is now venturing far beyond the empty deserts of Turkmenistan and into the flat deserts of Uzbekistan.
The plan in 1.2 is to have a connection that cuts across Uzbekistan from Turkmenistan, in order to reach Tajikistan. The capital city of Tashkent will also be featured.
TURKMENISTAN
- Existing Country
Developer(s): Tedesco
-Köýtendag.
UZBEKISTAN
- New Country
-Nukus;
-Urgench;
-Termez;
-Denau.
-Tashkent (maybe version 1.3)
Road to Asia 1.2 is already in the works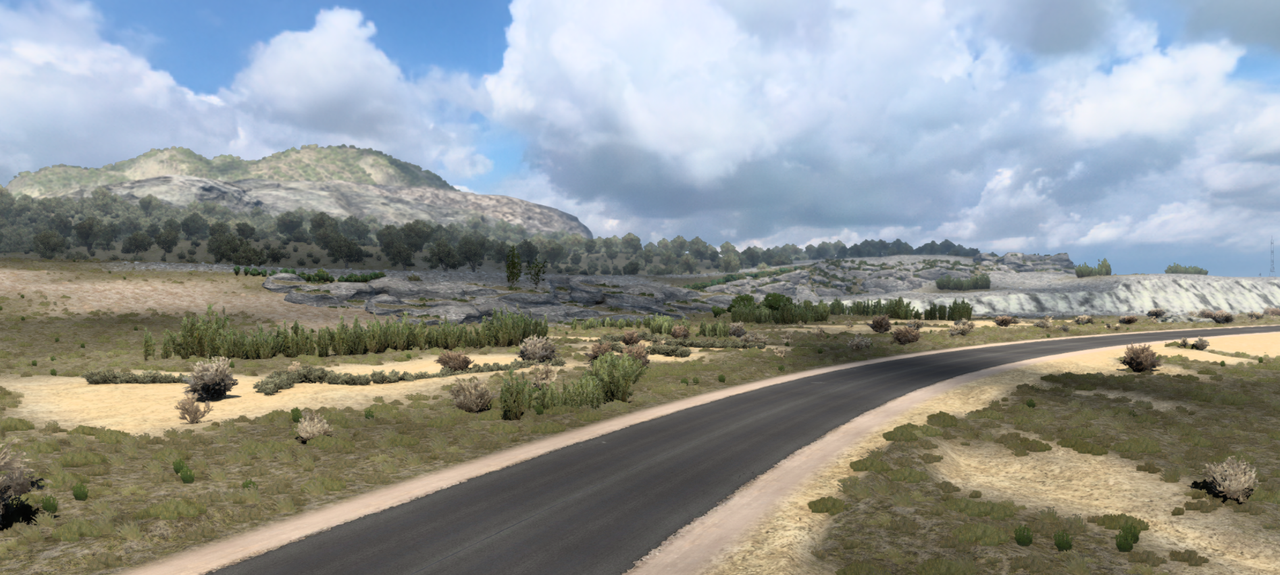 Köýtendag, Turkmenistan - Close to the Uzbek border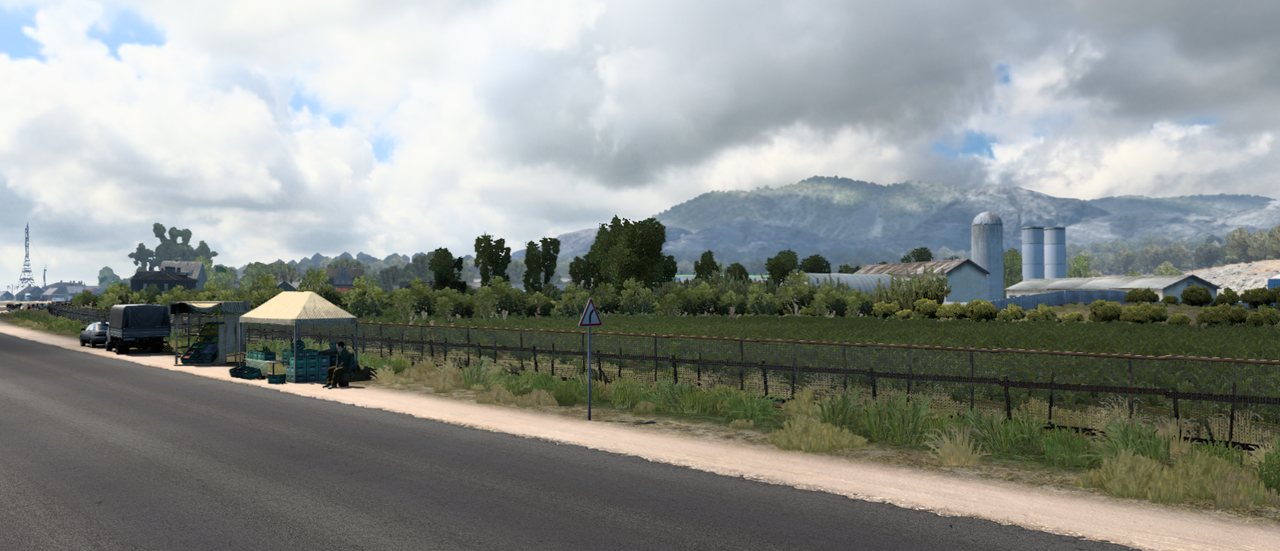 Welcome to Uzbekistan!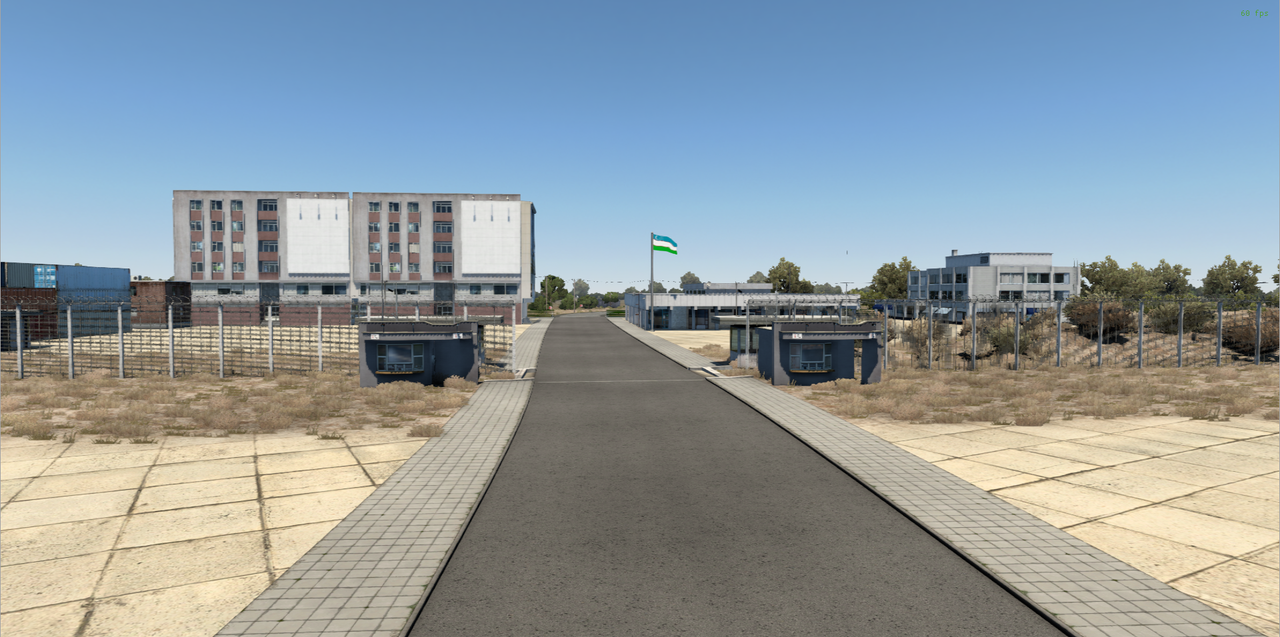 Goodbye Turkmenistan!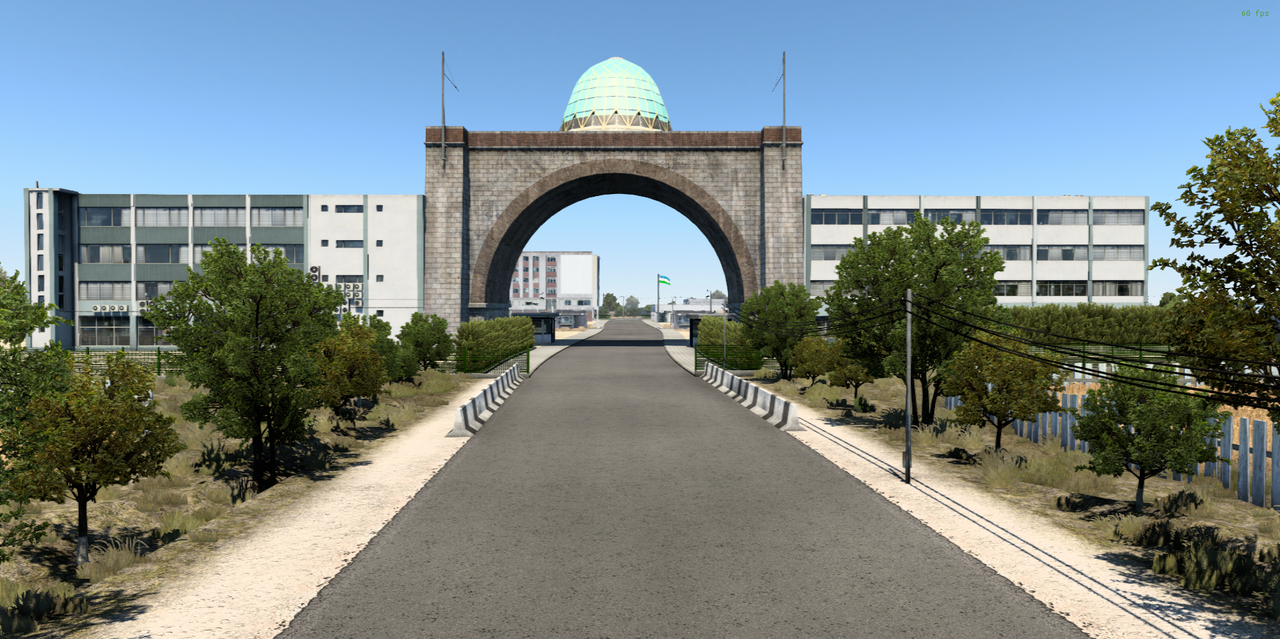 Abandoned landing field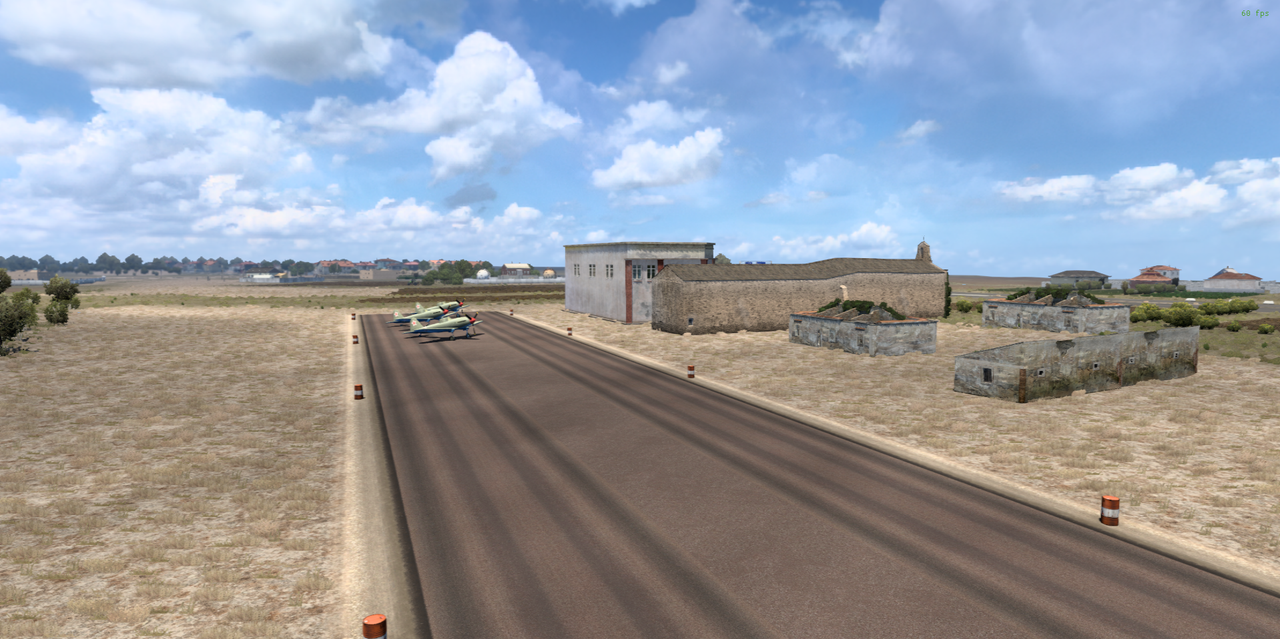 Amu-daria river
As I always say... and all I can say right now... stay tuned! A lot of interesting progress is coming
Developing Manager: Tedesco
Participating Developers: Xoryx, Flake, Renegade and Pilot
Modelers: Mango and Slender
Research: NRS, Şeppik, Ming and Lucas [/size]
And of course with the help of the whole TerraMaps Team
Войдите на Facebook, чтобы общаться с друзьями, родственниками и знакомыми.
www.facebook.com
Last edited: