COO, Admin
Staff member
Admin
Support
Patron
Official Partner
Joined

Apr 4, 2021
Messages

514
Reaction score

230
Location
Website
[REL]Road to Africa 1.0.1 by TerraMaps (RTAF)
Road to Africa 1.0.1: Version for ETS 1.48 Released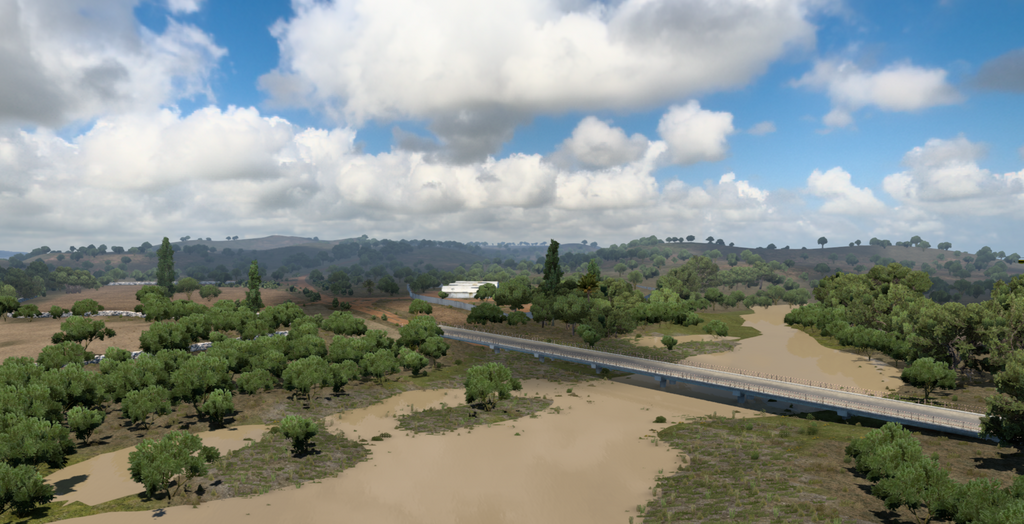 Breaking news!
Fellow TerraTruckers and everyone,
​
The moment has finally come, today is yet another historic day at TerraMaps, July 10th, 2023, as it brings all of us great joy to announce that Road to Africa 1.0 is finally released! Enjoy over 8000km of new road and 6 countries in the African continent mapped with the esteemed TerraMaps detail and high quality you have come to be familiar with. You can also enjoy the older Red Sea Map areas north of Port Sudan up to Hurghada..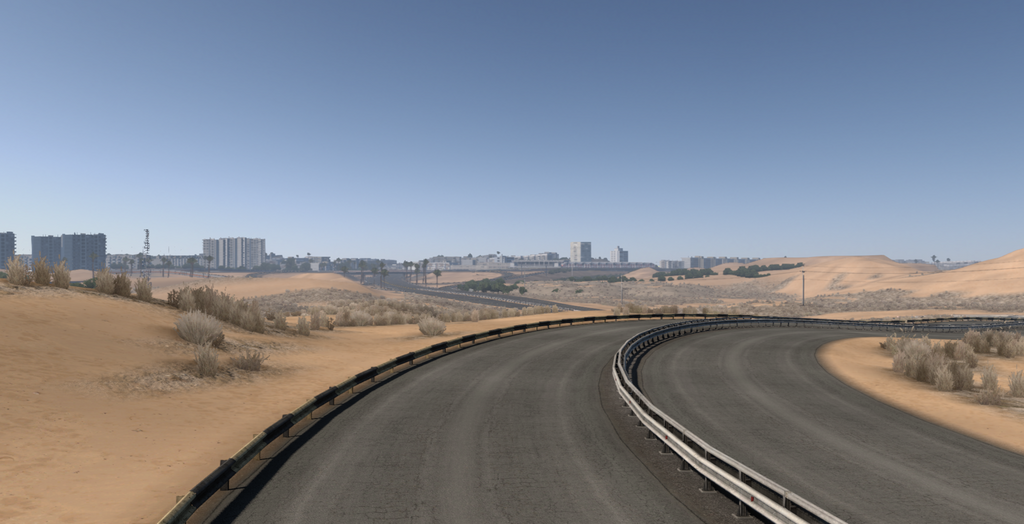 Red Sea Map Discontinued
With this announcement, Red Sea Map is now discontinued. RSM content from Hurghada to Mohammed Qol is now incorporated in Road to Africa and does not require ProMods to work, only the 7 SCS Map DLC's. The Sinai area (Nuweiba, Sharm el Sheikh, Saint Catherine, Dahab, El Tor) is now under ownership of GMC Logistics and will be maintained by them to be utilized as a Road Connection between ProMods Middle East (PMME) and RTAF. The Saudi portion of the former Red Sea Map is incorporated in Road to Asia and will be available once Kuwait is completed sometime within the next few versions of Road to Asia. All versions of Red Sea Map are no longer supported at TerraMaps and the only official usage of old RSM content is as described in this announcement. Contact us for more information about RSM.
You can find the Road Connection between ProMods Middle East (PMME) and RTAF here: https://truckymods.io/euro-truck-si...to-africa-promods-middle-east-road-connection
Thank you everyone for your support with Red Sea Map! This was the flagship map that started TerraMaps in May 2020. It is a symbol of how much we have evolved and grew as an organization and with Red Sea Map transforming into Road to Africa, we embark on the future of TerraMaps!
Changelog version 1.0.1:
Compatibility added for 1.48
Bugfixes from version 1.0.
Changelog version 1.0:
Initial release for ETS2 1.47
8000km of new road to explore
Large areas of Libya, Chad, and Sudan added
Northern part of Cameroon added
Gambaru, Nigeria added
Egyptian and Sudanese areas from Red Sea Map added
Ferry access to Suakin and Tripoli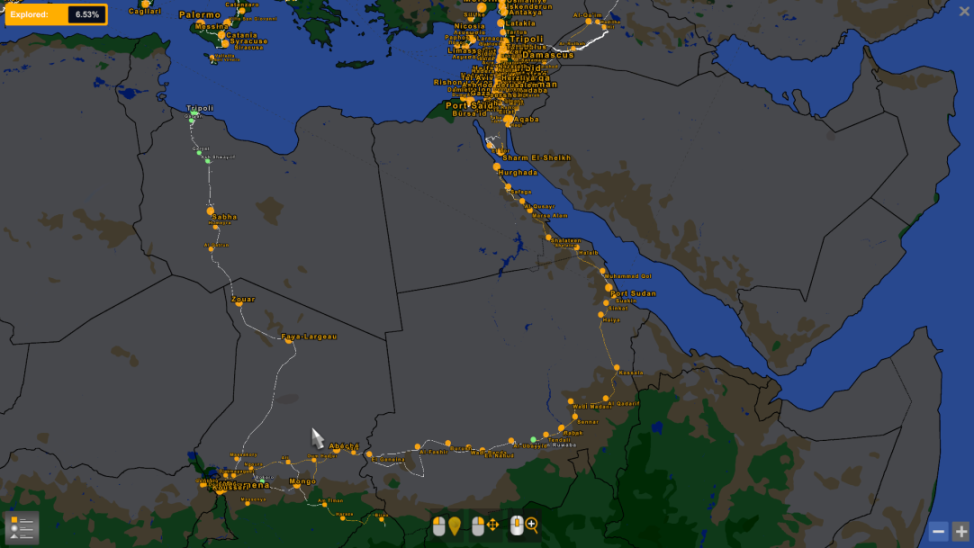 Load Order
RTAF Def/Map
RTAF Models 1
RTAF Models 2
Load this above other TerraMaps products, keep RTAF towards the top to work efficiently
Ask in ⁠community-support on our Discord channel for more load order combinations or visit our amazing friends and partners, GMC Logistics (
https://www.gmc-logistics.co.uk
) for larger map combos and support!
Progress
10 JULY 2023:
- Road to Africa version 1.0. is released
8 AUGUST 2023
- Road to Africa version 1.0.1. is updated
Premium Downloads
Road to Africa Fast Download is for sale now for $2.50 USD. This helps cover our server costs and the high demand for this new release as well as the massive map size! It will only take about 35-45 seconds depending on your internet speed to download (Not guaranteed, download speeds may vary).
Please consider our Premium Downloads! Have you noticed all of those custom assets and fancy models? They are a direct result of your premium purchases! Not only does it help support future expansions and TerraMaps expenses, but you will receive a one zip file without any advertisements or pop ups and the download will be as fast as your internet will allow! Your support is greatly appreciated and motivates us to continue our expansion plans! We would absolutely appreciate your premium downloads! Should you run into a pop-up error for whatever reason (rare), please let us know in admin-support so we can assist you! Do not open a PayPal dispute, this will take longer to process and is only monitored once a week. An ⁠admin-support ticket will resolve issues a lot quicker.
EULA/Mod Reshare Disclaimer: You do not have permission to reupload our map.
Many of you guys have been in compliance which we appreciate, but a select few we have you on a watch list. We are monitoring, especially after this initial release, so do not reupload our hard work hours that have gone into this project!
Expand Your Truck Sim Today!
Last edited: