[WIP] Red Sea Map 1.3 - Coming Soon
Hello everyone. It has been a long wait. But I am happy to let you know that the release of Red Sea 1.3 won't take to long anymore.
Most of the work has been done and we are now prepaing the map for testing and packing. We don't want to put a time frame yet on when the map will be n beta, but we're equally developing Red Sea and Road to Asia so Red Sea will be short after Road to Asia.
Futhermore we want to show you some work of our developers like the:
Wadi El Gamal National Park is a national park in Egypt. It is 7,450 square kilometres (2,880 sq mi) in size, including 4,770 square kilometres (1,840 sq mi) of land and 2,100 square kilometres (810 sq mi) of marine space.
Wadi El Gamal National Park made by Tedesco. A real work of art!

Entrance to Wadi El Gemal National Park, Egypt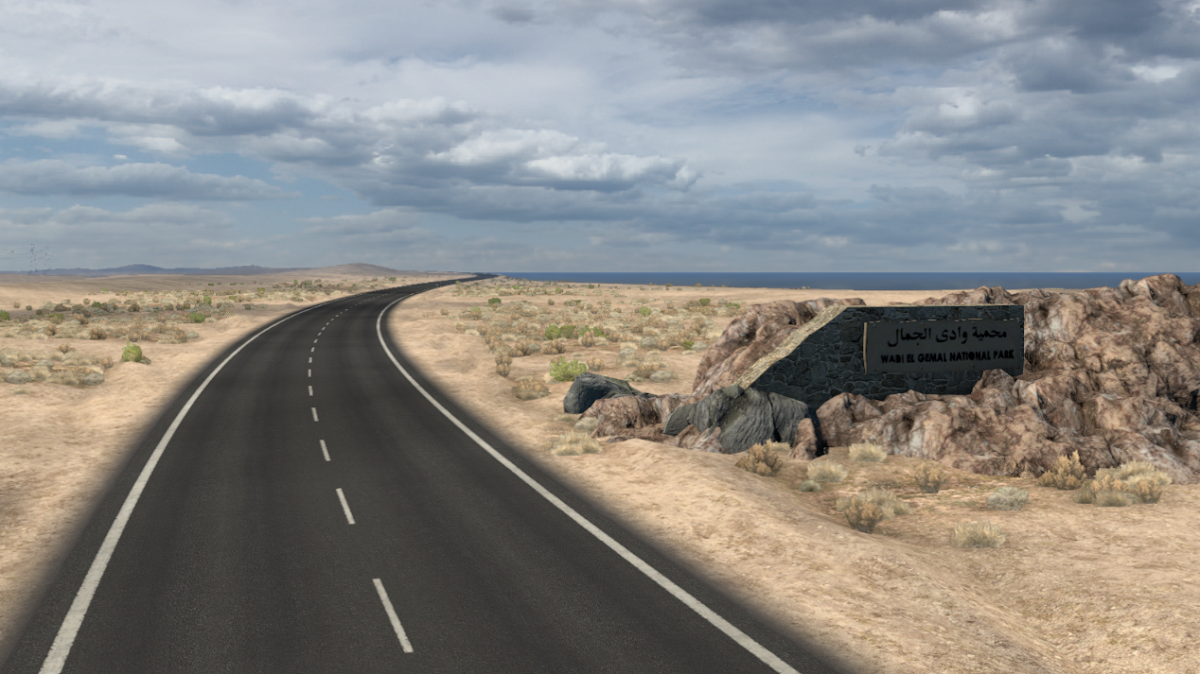 Marsa Alam, Egypt.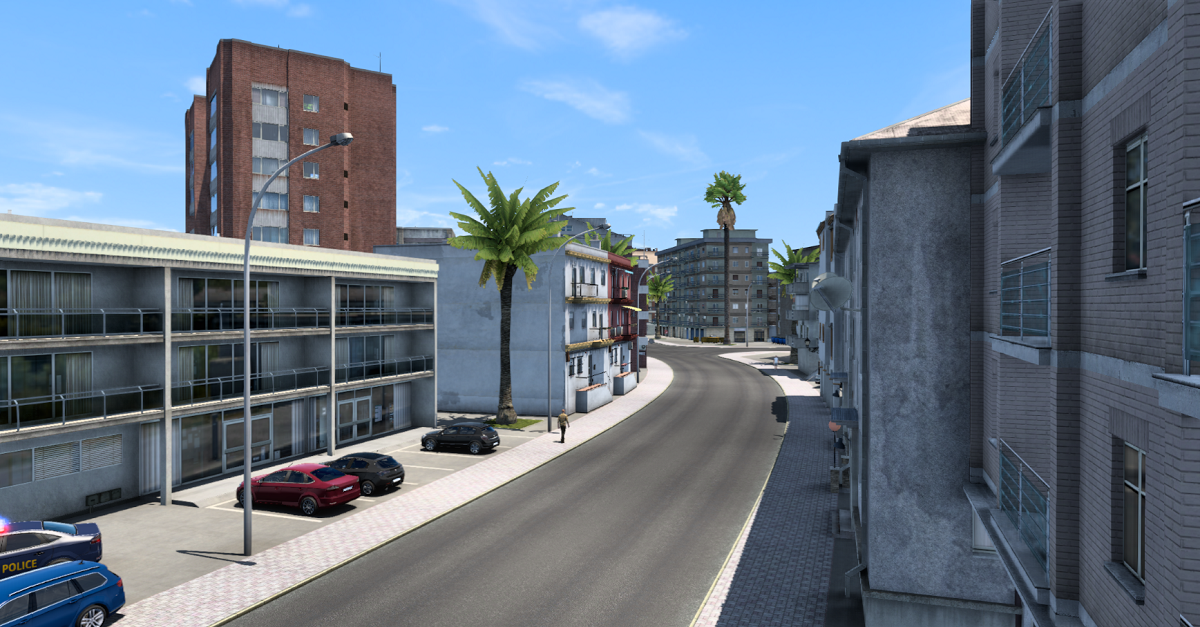 The El Tor area is getting a refresh by Renegade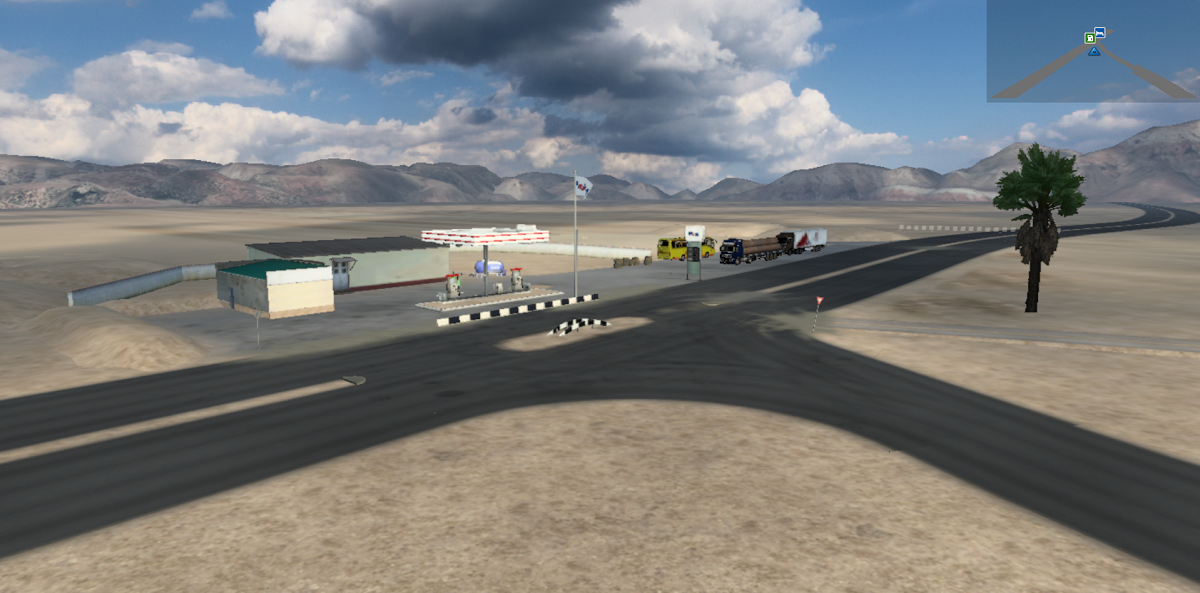 Thank you all for the support and Stay tuned!
Expand you trucksim today.

Lead Developer: Tedesco
Participating Developers Pilot, Forze, ETS2 Player, Renegade
Modeler: SlenderSmoke
Research: Hysteria and Mohammed
And of course with the help of the whole TerraMaps Team

TerraMaps - ETS2 & ATS. Отметки "Нравится": 6 883 · Обсуждают: 40. TerraMaps is a map modding organization for Euro Truck Simulator 2 and American Truck Simulator games. We create maps and currently...
www.facebook.com